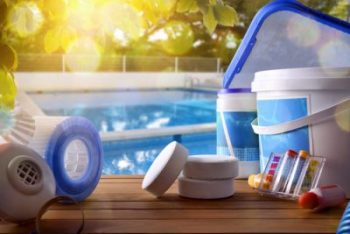 Kendell's Pool Service & Maintenance Inc is the leading source for pool maintenance services in Santa Clara, UT and the surrounding area. We offer over 25 years of experience in detailed pool and spa care. Our specialties cover everything you need to make the most of your swimming season. Contact us today for a free estimate on pool repair and the other following services:
Swimming Pool Maintenance
Personal swimming pools are a pleasure, but many owners don't enjoy the accompanying pain of maintenance. Let us handle the heartache of skimming and scrubbing, while you soak up the sun. We'll keep your pool pristine so you can relax and enjoy. We're pleased to provide a full scope of maintenance services that include:
Swimming pool repair services
Swimming pool maintenance services
Cleaning
Wall and floor brushing
Salt maintenance
Chlorine maintenance, shocking, & algaecide
Pool surface skimming
Pool tile cleaning
Vacuuming
Filter maintenance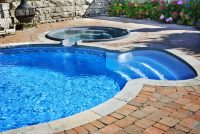 Spa/Hot Tub Maintenance and Service
Few things feel better than a soothing dip in your spa. Our team strives to help make this experience even more enjoyable, by way of proper care and service. We ensure your spa is well-maintained and ready for use at all times. Our hot tub maintenance includes spa maintenance as well as spa cleaning. We'll take care of the service, so you can soak and enjoy.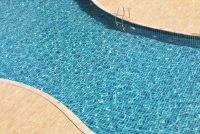 Saltwater Pool Maintenance
Is your in-home oasis a saltwater pool? At Kendell's Pool Service & Maintenance Inc, we possess the specialized knowledge and skills required to properly maintain your saltwater pool. Don't trust your property to just anyone. Our saltwater pool maintenance in Santa Clara, Shivwits, Ivins, Washington County, and St George, UT is based on decades of experience and includes top-level customer service.
Are you seeking professional cleaning in Santa Clara, UT? Contact us today to schedule pool repair or your next cleaning, or to receive a free estimate for pool maintenance services. Contact us at 435-628-5017.